If Light Pollution Cleared
Whether it's simply gazing up at the stars, staying up late to catch a glimpse of a pink moon or cracking out the telescope in the hopes of witnessing the big meteor shower, humans have been mesmerized by the beauty of the night sky for thousands of years.
The night sky is one of nature's most beautiful creations but as cities expand and populations increase, so does the demand for artificial lighting such as street lights. Whilst practical and essential for day to day living, this lighting affects our view of the sky with the naked eye, and it is now impossible to see the Milky Way in large cities and metropolitan areas due to the light pollution it creates.
But what would a clear sky look like?
We compiled skyline photos taken by photographers across 27 locations and reimagined them to reveal what the skies could look like across the globe if they were free from light pollution.
Marvel at some of the most stunning skylines across the world, take a breath, and drink in the beauty of a clear night sky. Happy star-gazing!
Barcelona
Spain
BORTLE: Class 8-9
BORTLE: Class 1-2
Beijing
China
BORTLE: Class 8-9
BORTLE: Class 1-2
Berlin
Germany
BORTLE: Class 8-9
BORTLE: Class 1-2
Buenos Aires
Argentina
BORTLE: Class 8-9
BORTLE: Class 1-2
Cairo
Egypt
BORTLE: Class 8-9
BORTLE: Class 1-2
Cape Town
South Africa
BORTLE: Class 8-9
BORTLE: Class 1-2
Chicago
USA
BORTLE: Class 8-9
BORTLE: Class 1-2
Delhi
India
BORTLE: Class 8-9
BORTLE: Class 1-2
Dubai
United Arab Emirates
BORTLE: Class 8-9
BORTLE: Class 1-2
Hong Kong
China
BORTLE: Class 8-9
BORTLE: Class 1-2
Houston
USA
BORTLE: Class 8-9
BORTLE: Class 1-2
Lisbon
Portugal
BORTLE: Class 8-9
BORTLE: Class 1-2
London
United Kingdom
BORTLE: Class 8-9
BORTLE: Class 1-2
Los Angeles
USA
BORTLE: Class 8-9
BORTLE: Class 1-2
Miami
USA
BORTLE: Class 8-9
BORTLE: Class 1-2
Milan
Italy
BORTLE: Class 8-9
BORTLE: Class 1-2
Montreal
Canada
BORTLE: Class 8-9
BORTLE: Class 1-2
New York
USA
BORTLE: Class 8-9
BORTLE: Class 1-2
Paris
France
BORTLE: Class 8-9
BORTLE: Class 1-2
Rio De Janeiro
Brazil
BORTLE: Class 8-9
BORTLE: Class 1-2
Rotterdam
Netherlands
BORTLE: Class 8-9
BORTLE: Class 1-2
Seoul
South Korea
BORTLE: Class 8-9
BORTLE: Class 1-2
Singapore
Asia
BORTLE: Class 8-9
BORTLE: Class 1-2
Sydney
Australia
BORTLE: Class 8-9
BORTLE: Class 1-2
Tokyo
Japan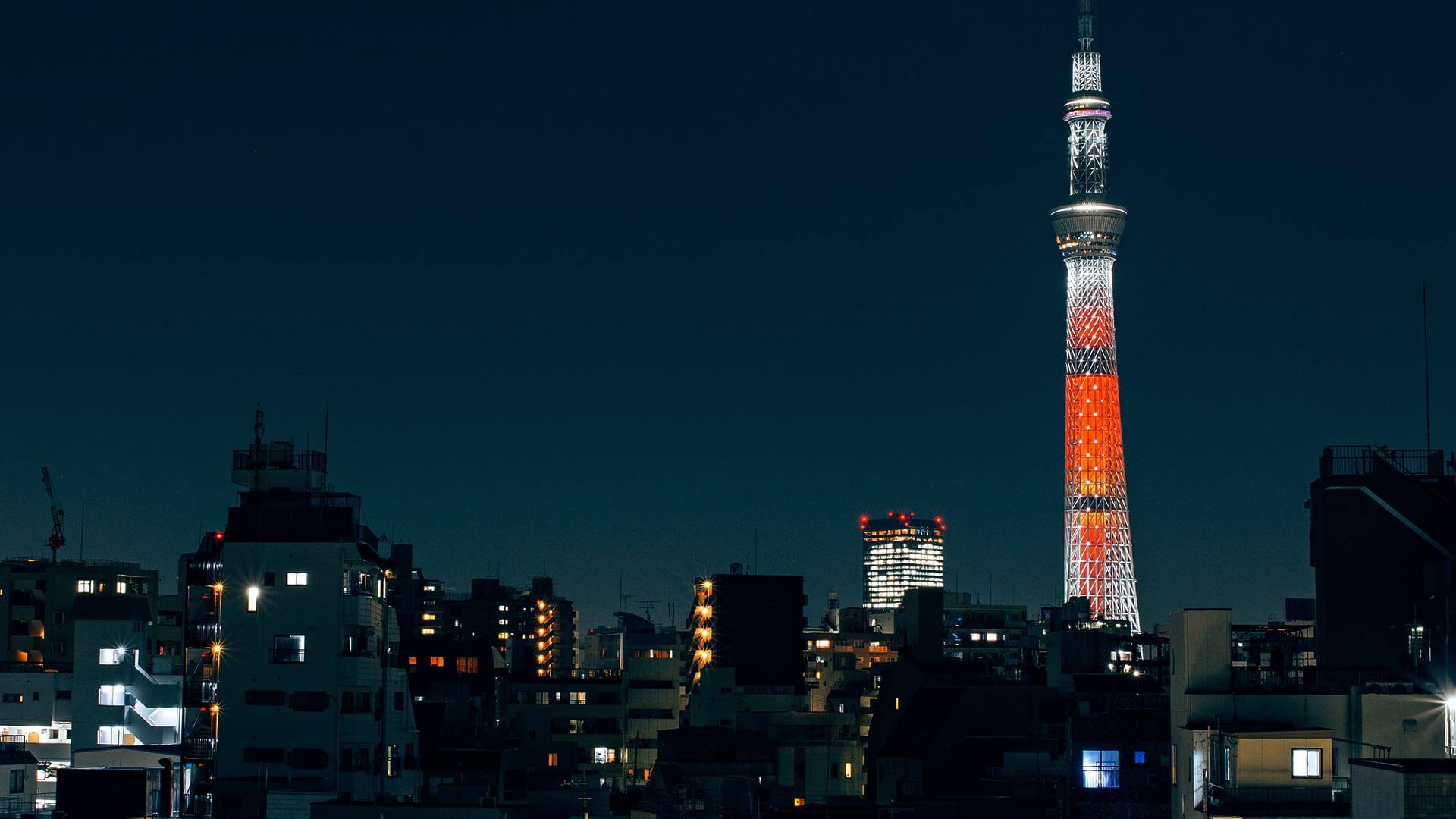 BORTLE: Class 8-9
BORTLE: Class 1-2
Toronto
Canada
BORTLE: Class 8-9
BORTLE: Class 1-2